The D.N.P.A.H.A. bursary program provides awards to students who are pursuing post-secondary studies in the fields of environmental, wildlife and natural resource sciences, conservation, aquaculture and natural resources law enforcement. This bursary is only available to students that attended the following schools: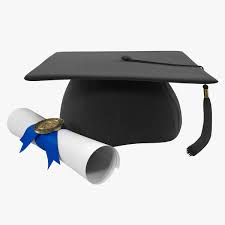 Centre Dufferin District HS in Shelburne
O.D.S.S. and Westside S.S. in Orangeville
Robert F. Hall in Caledon East
Banting Memorial HS in Alliston
and to the immediate relations of Association Members.
Should a student require additional information regarding the required criteria, please download the application file below:
Completed applications may be mailed to:
DNPAHA Bursary
350 Lisa Marie Drive
Orangeville, Ontario
L9W 4M4