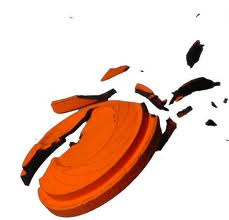 The DNPAHA is proud to have 3 Ontario CFO (Chief Firearms Officer) approved trap ranges.
Safety comes first to all of our members. All range members must possess a PAL or RPAL.
In addition, we have many members that have completed their CSSA approved Range Safety Officer course to ensure all provincial/federal safety regulations in place are followed.
Our ranges consist of two 5-stand trap ranges for standard or wobble matches and one range currently with 14 standard and rabbit clay throwers.
No public access to DNPAHA ranges. Access to the range is limited to members and their guests.
NOTE: Please take note that on Saturday Mornings, NO trap shooting is allowed until 1300h.
For more information, please email trap@dnpaha.org